Spray Fill Xpress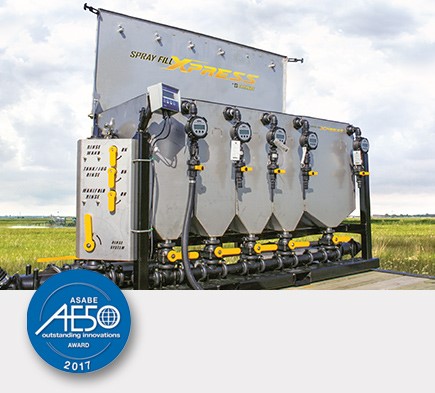 Conventionally filling sprayers eats up valuable time. The Spray Fill Xpress can increase spraying productivity by as much as 82 percent, thanks to its uniquely designed chemical batching process. This greatly expedites filling time, reducing a 30-minute chore to less than 7 minutes. That means more time spent spraying and less time refilling. Choose from two models, depending on size and chemical capacity requirements.
2017 AE50 Product Award Winner: Read More
Models:
SFX1630 - 160 GAL Capacity
SFX2430 - 240 GAL Capacity
Applications: field spraying, no till
---
---
Related Products:
LT Supersprayer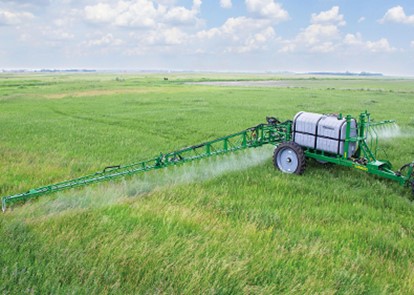 LT Supersprayers are pull-type sprayers that are loaded with standard features and available with 60- to 110-foot boom lengths.
XLT Supersprayer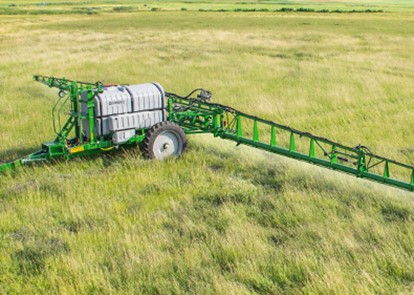 XLT Supersprayers are available with 120- and 133-foot boom lengths for maximum spraying efficiency.