Finish Strong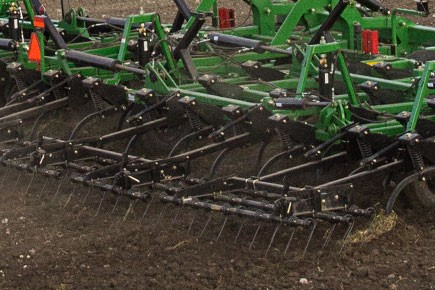 Create the ideal field finish with a mounted attachment on your tillage equipment. You can use harrows, rolling baskets or rolling choppers to achieve the desired soil profile.
---
Mounted Attachment Products:
Mounted Harrow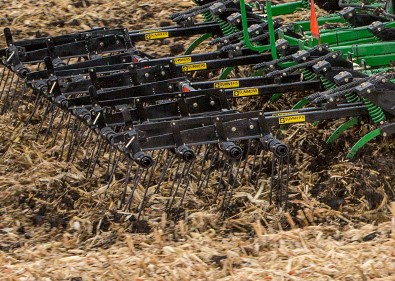 Mounted harrows help distribute residue and create a smooth seedbed behind the tillage tool.
Mounted Rolling Basket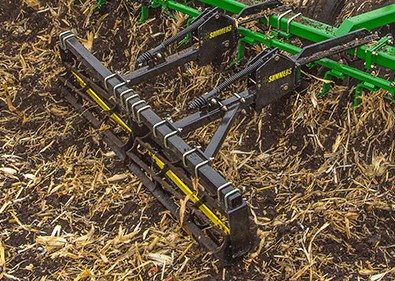 Rolling baskets are great for breaking up clumps, while leveling the soil profile. Ours have a patented mud scraper to help prevent mud build-up in wet conditions.
Mounted Rolling Chopper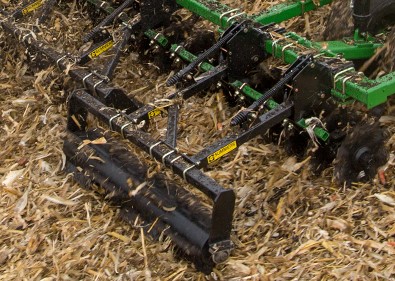 Rolling choppers are an ideal field finishing tool for better sizing and more complete incorporation.