Application Equipment With Precision and Speed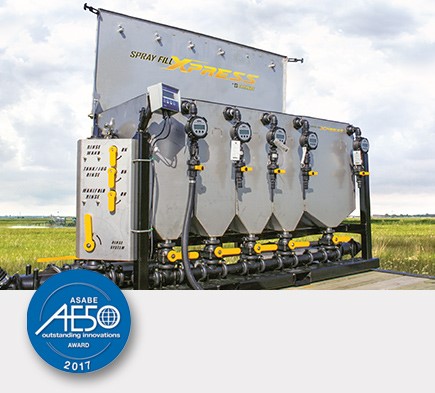 When you're in the market for spraying equipment, nothing compares to Summers.
Our Spray Fill Xpress comes in two models to fit your needs. Both offer significantly decreased sprayer fill times, thanks to a unique batching process that creates a safe and practical way of quickly introducing chemicals to the water flow.
All Summers application equipment comes loaded with features that increase accuracy and efficiency without sacrificing productivity.
---
Application Products Products:
Spray Fill Xpress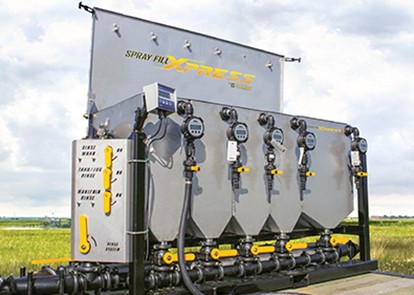 Reduce the amount of time it takes to fill a sprayer by as much as 82 percent, resulting in more time spraying and less time filling.