Mounted Harrow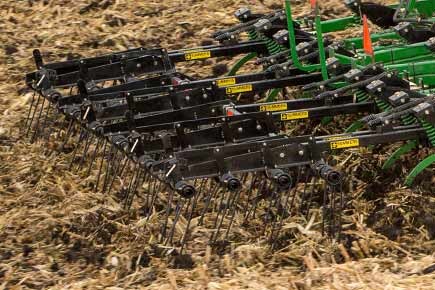 Summers harrows are the toughest in the industry. They offer unmatched performance for distributing residue and leveling the soil in some of the most challenging conditions. Available in 3-bar and 4-bar configurations, the harrows are compatible with a wide variety of implements from Summers, as well as tillage tools from other manufacturers.
Models:
MH1094 - 3/8" x 18.5" tines
MH1104 - 1/2" x 20" tines
MH1105 - 1/2" x 26" tines
MH1106 - 9/16" x 26" tines
MH1108 - 5/8" x 28" tines
---
Related Products:
Mounted Rolling Basket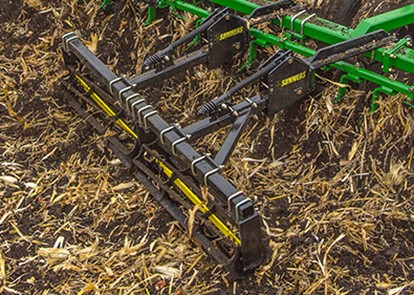 Rolling baskets are great for breaking up clumps, while leveling the soil profile. Ours have a patented mud scraper to help prevent mud build-up in wet conditions.
Mounted Rolling Chopper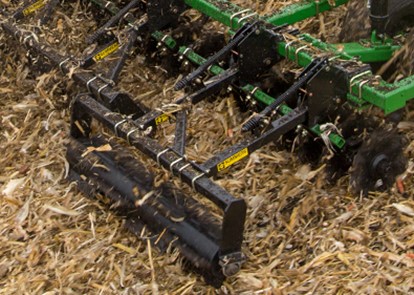 Rolling choppers are an ideal field finishing tool for better sizing and more complete incorporation.