Mounted Rolling Basket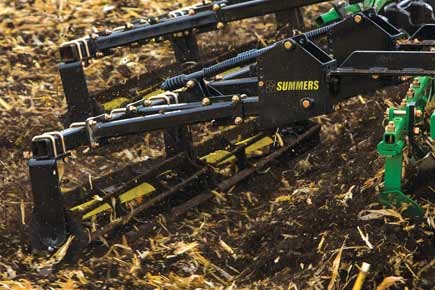 Unlike any other rolling baskets on the market, Summers baskets are equipped with patented*, internally mounted mud scrapers to keep the baskets clean for continuous high performance, even in the wettest conditions. This makes them an ideal field finishing option for breaking up clumps, leveling the soil and seedbed preparation in most operations. The rolling baskets are compatible with a wide variety of implements from Summers, as well as tillage tools from other manufacturers.

*This product may be protected by one or more Patents which can be found at www.summersmfg.com/patents

---
Related Products:
Mounted Harrow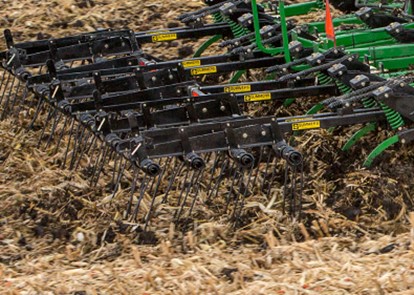 Mounted harrows help distribute residue and create a smooth seedbed behind the tillage tool.
Mounted Rolling Chopper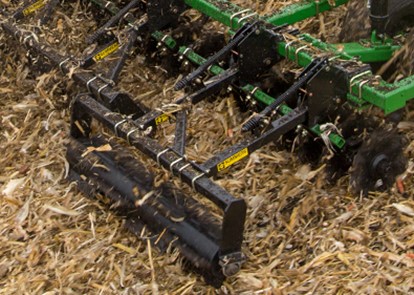 Rolling choppers are an ideal field finishing tool for better sizing and more complete incorporation.