Achieve Accurate Applications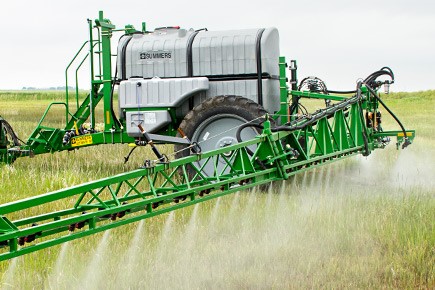 No matter what types of chemicals you plan to apply, pull-type field sprayers are an efficient way to get the job done. They can be an effective solution for both large and small acre operations.
---
Field Spraying Products:
LT Supersprayer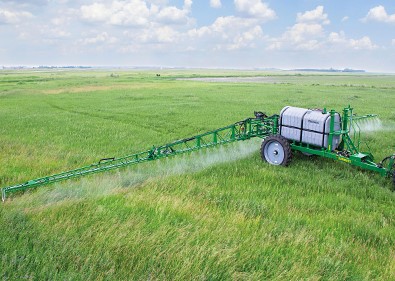 LT Supersprayers are pull-type sprayers that are loaded with standard features and available with 60- to 110-foot boom lengths.
Spray Fill Xpress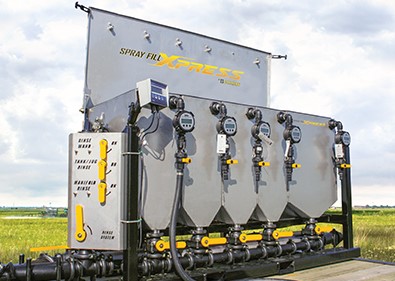 Reduce the amount of time it takes to fill a sprayer by as much as 82 percent, resulting in more time spraying and less time filling.
XLT Supersprayer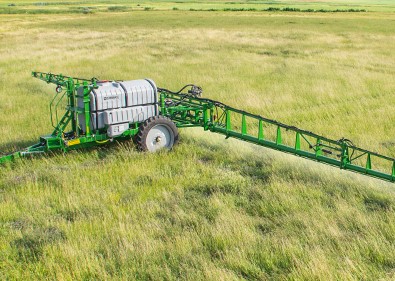 XLT Supersprayers are available with 120- and 133-foot boom lengths for maximum spraying efficiency.