Blades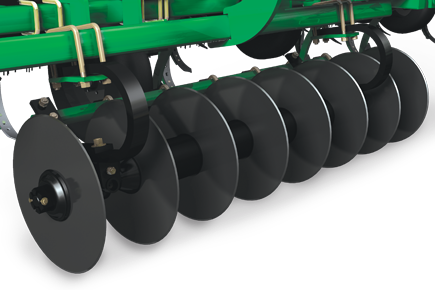 The CoulterChisel has a row of gang-mounted coulter blades in front of the chisel shanks. You can choose from a variety of blade options, including flat, wavy and turbo designs, to match your tillage strategy. Duracoat blades with WEAR-TUFF™ lining are also available to extend blade life by as much as 3 to 5 times.
Adjustable Blade Depth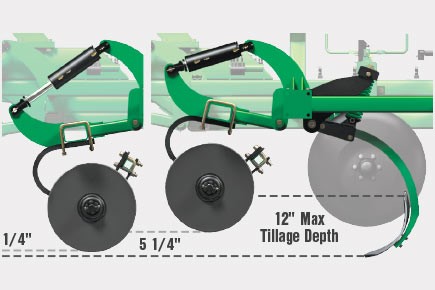 Adjust your tillage aggressiveness on the go by hydraulically raising or lowering the front coulter gangs from the cab. This feature allows blade depth to be adjusted independently of the chisel shanks.
Chisel Shanks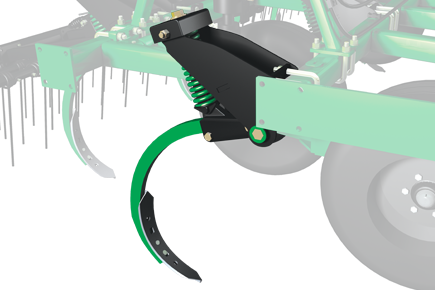 With a 6-inch pivot width, each chisel shank is formed "on edge" to reduce draft and improve residue flow. The shanks are spaced on 12-inch centers and offer more than 34 inches of frame-to-sweep tip clearance. They have a maximum tillage depth of 12 inches and a 15-inch trip travel.
Aggressive Springs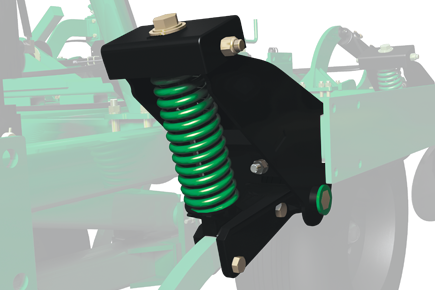 The aggressive springs help the sweeps maintain preset depth levels for consistent results. They come with a standard trip pressure of 1,000 pounds to help minimize damage from large rocks or other obstructions.
Hitch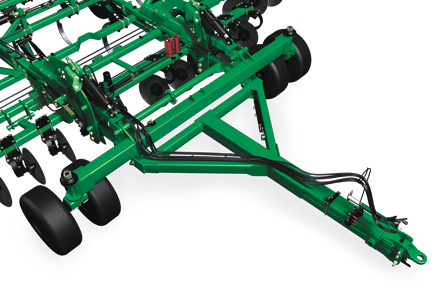 16- to 28-foot CoulterChisels come equipped with a hydraulic hitch, which is adjustable from the tractor cab. 32- to 40-foot CoulterChisels come standard with a floating hitch and front caster wheels, allowing these wider units to operate at a consistent depth and follow ground contours better.
Rear Hitch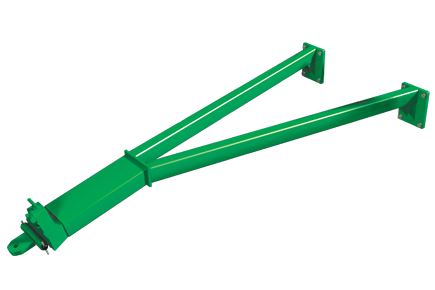 The long-reach rear hitch for auxiliary trailering features an extendable swinging tongue for easy hook-up.
Mounted Harrows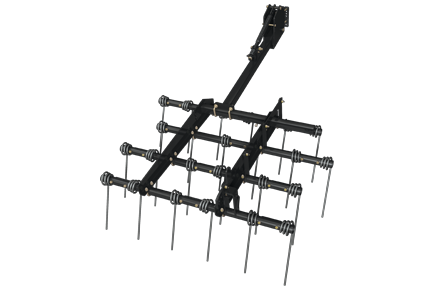 The standard 4-bar mounted harrows can be adjusted for deep or shallow penetration. They feature a heavy, yet flexible design for floating over rocks and deep ditches.
Paint Color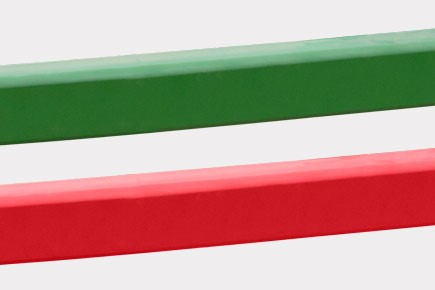 With any custom Summers equipment order, choose between green or red, whichever best fits your farming operation.
---
Related Products:
DiskChisel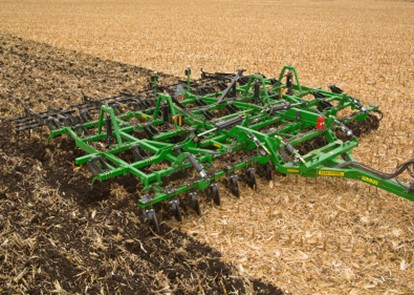 The DiskChisel is a combination tillage tool with individually hub-mounted disk blades, four ranks of chisel shanks, and a 4-bar harrow.
Superchisel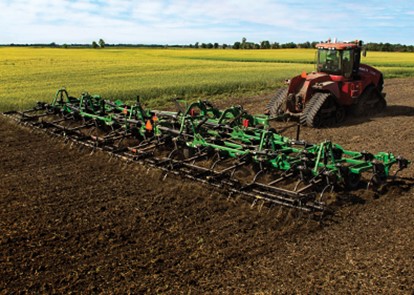 The Superchisel is a high-performance chisel plow with four ranks of aggressive chisel shanks that are spaced for maximum residue flow.
DK Diamond Disk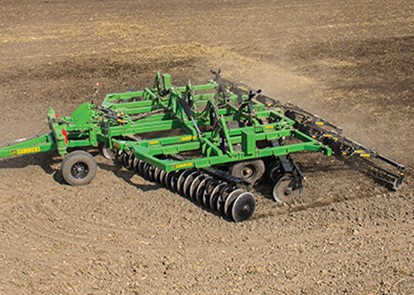 The DK Diamond Disk is a conventional tillage tool with many benefits over standard X-frame disks. It's equipped with 26-inch concave disks for aggressive soil mixing.
DT Diamond Disk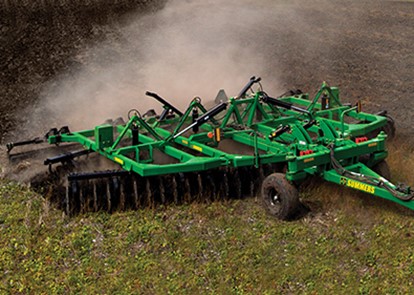 The DT Diamond Disk is a cross between conventional and vertical tillage. It's notched disks are ideal for residue chopping and mixing, making it a versatile tool for a variety of tillage strategies.