Operators Manuals

Downloads:
---
Related Products:
Mounted Rolling Basket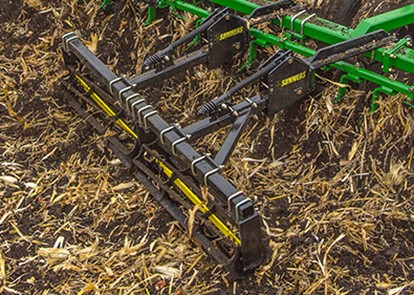 Rolling baskets are great for breaking up clumps, while leveling the soil profile. Ours have a patented mud scraper to help prevent mud build-up in wet conditions.
Mounted Rolling Chopper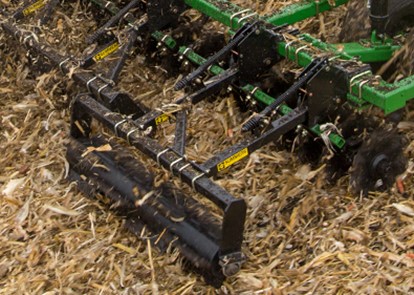 Rolling choppers are an ideal field finishing tool for better sizing and more complete incorporation.