Flotation Tires
The standard 11 LRF x 15" tires on the drawbar can be replaced with optional 31 x 13.5" tires for increased flotation.
Paint Color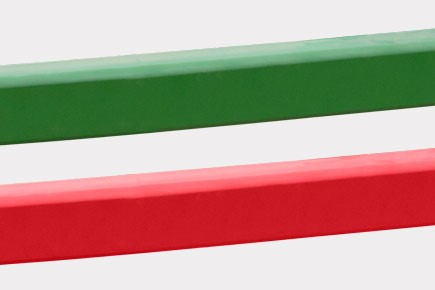 With any custom Summers equipment order, choose between green or red, whichever best fits your farming operation.
---
Related Products:
8-Bar Superharrow 3568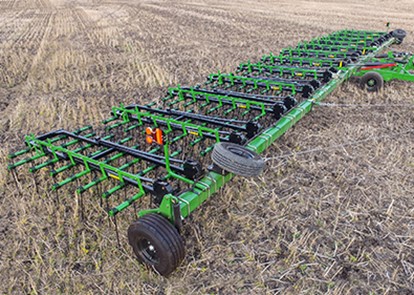 Producing 60 percent more work compared to harrows with five bars, this is an aggressive tool ideal for managing residue, busting clods, demolishing root balls and preparing the seedbed for planting.
Superharrow 3960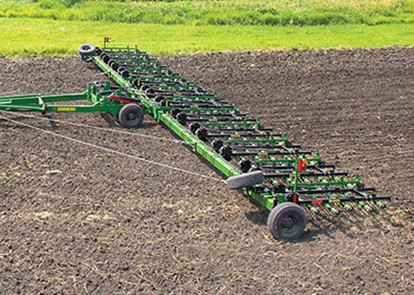 This tool is the ultimate heavy harrow. It has 26-inch long teeth that are 9/16-inch in diameter. The sections are 6-foot wide for closely following ground contours.
Harrow Packer 7960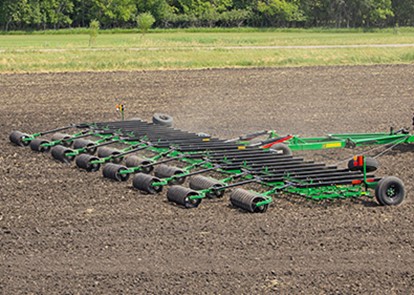 This heavy straight-tooth harrow comes with coil packers for increased moisture conservation.
Harrow Packer 6350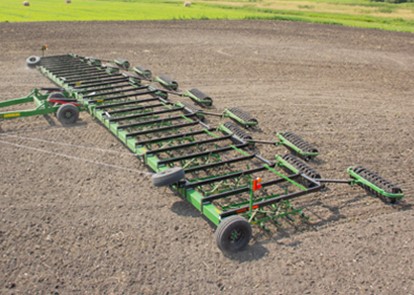 The Harrow Packer 6350 combines a bent-tooth harrow with coil packers for increased moisture conservation.
Superweeder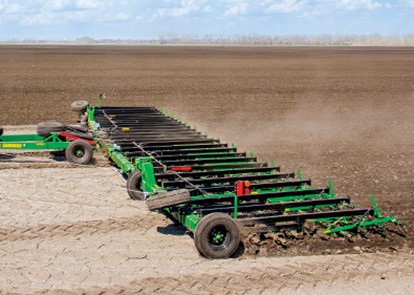 The Superweeder has 4 ranks of adjustable S-tines, followed by a 5-bar bent-tooth harrow to provide an ultra smooth field finish.