Work for us. Own your own company.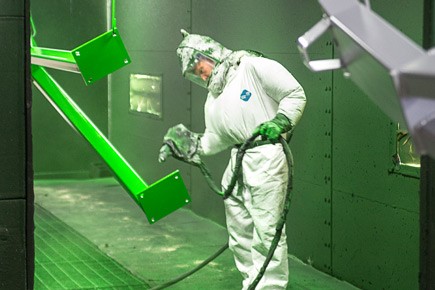 When you work at Summers, you automatically become enrolled in our employee ownership program. That means you help determine the company's success…and reap the rewards.
---
How to Apply
Stop by in person at our Devils Lake facility and fill out an application.
Fill out the application and mail to:
Summers Manufacturing
Human Resources
PO Box 580
Devils Lake, ND 58301
Fill out the application and email to hr_dept@summersmfg.com.
ESOP
ESOP stands for Employee Stock Ownership Plan. Summers Manufacturing is a 100% employee owned company that believes those who build the company should own a part of it! This means sharing both in the success and the responsibility of the company.
Environment
We provide an environment where employees have a sense of belonging and benefit from an atmosphere of generosity in which all employees, regardless of differences, are respected, encouraged, and enabled to achieve their greatest potential.