Summers Advance Order Program
Lock in pricing and secure equipment by taking advantage of the Summers Advance Order Program. Confirm your order by June 30, 2021, for a Winter/Spring 2022 delivery target. Advance orders for spring are eligible for discounts.
Find Your Local Summers Dealer
Or call us at 701-665-3700
---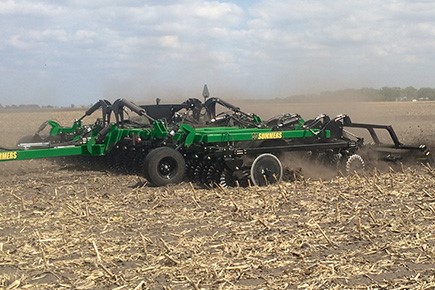 Tillage Equipment
Summers offers the broadest line of tillage equipment to meet the needs of most producers. All products qualify for our Advance Order Program, including our popular VRT Renegade and the new Supercoulter Samurai.
---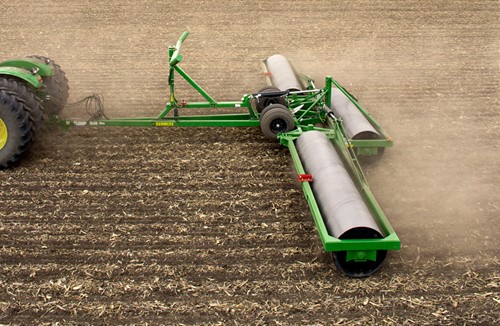 Land Rollers
We offer the best-built land rollers for the most reliable performance in those short windows of time in the spring. Plus, they're backed by an industry-leading 10-year warranty.
---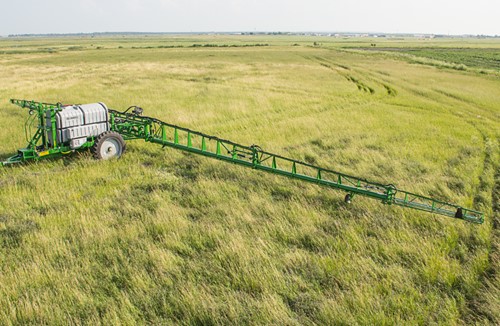 Sprayers & Applicators
Sprayers for the 2022 season are on a pre-order only basis, so they can be customized for your exact needs. Get your order in soon to ensure delivery for next spraying season.
---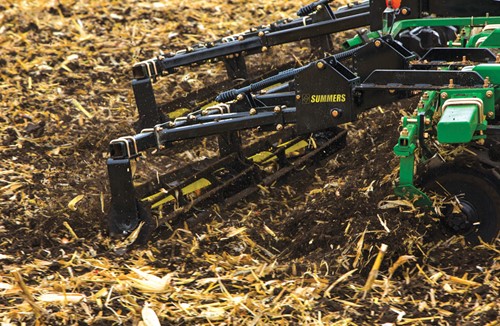 Mounted Attachments
Now is a great time to upgrade your existing tillage equipment with finishing tools like our rolling baskets with patented internal mud scrapers.
---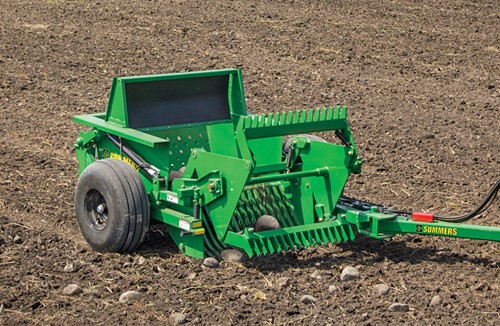 Rock Pickers
Check out our heavy-duty rock pickers. They now feature an extended hitch for improved visibility when using a tractor with dual rear wheels.
---
Act Soon to Secure Your Future Farm Equipment Needs!
Find Your Local Summers Dealer
Or call us at 701-665-3700