3 Flexible Financing Options
---
Equipment Lease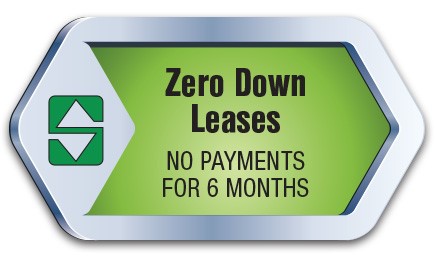 - Zero down lease option with no payments for 6 months
- Terms 3 years up to 7 years
- Semi-annual or annual lease payments
---
Variable Rate Loan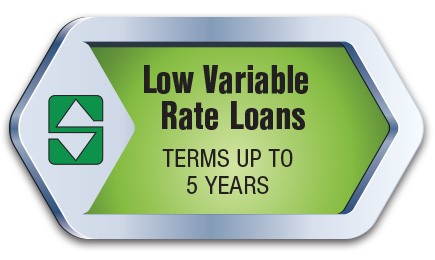 - Terms 3 Years up to 5 years
- Current variable rate of 4.49% (indexed at .51% below Wall Street Journal Prime)
- Semi-annual payments with 10% down or trade equivalent
- Annual payments with 20% down or trade equivalent
---
Fixed Rate Loan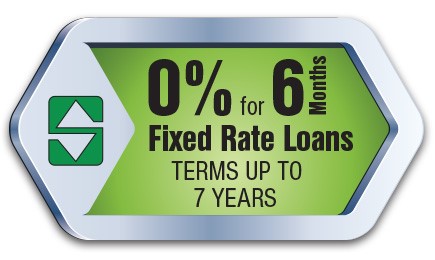 - Terms 3 years up to 7 years
- 0% interest for 6 months, current fixed rates as low as 5.85%
- Semi-annual payments with 10% down or trade equivalent
- Annual payments with 20% down or trade equivalent
---
Flexible Lease and Loan Options
Examples for a $50,000 Sample Transaction
Options
Term
Semi-Annual Payment
Min Cash or Trade at Signing
1st Amendment Lease
7 Years
$3,878.72
$3,726.44
FPO Lease
7 Years
$4,299.89
$3,871.00
0% 6 Months
Fixed Rate Loan
7 Years
$4,140.80
$5,000.00
Variable Rate Loan
5 Years
$5,111.17
$5,000.00
---
Note on Fixed Rate Loans: On fixed rate loans, 0% interest is offered for the first 6 months, with the interest paid by Summers. The effective savings is amortized over the life of the loan resulting in reduced payments.
---
Take advantage of this special financing!

Contact your local Summers Dealer today.
Not familiar with the Summers dealer in your area? Use our dealer locator, or contact Summers at sales@summersmfg.com or 1-800-732-4392 for more information.
---
*On approved credit, terms and conditions apply.
Financing options provided by and subject to terms and conditions of Nexus Capital, Fargo, ND. All programs and rates are conditioned upon approved credit and subject to the terms and conditions of Nexus Capital. Program available to customers in the United States only.