XLT Supersprayer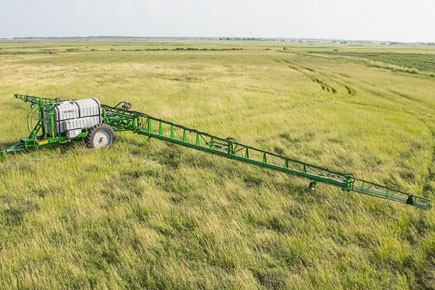 Available with 120- and 133-foot boom lengths, XLT Supersprayers feature a patented boom design with all functions controlled from a single remote. They offer a long list of standard features, making them the most durable and efficient pull-type field sprayers on the market. The XLT series was previously known as the Ultra Ultimate NT sprayers.
Applications: field spraying, no till
---
Related Products:
LT Supersprayer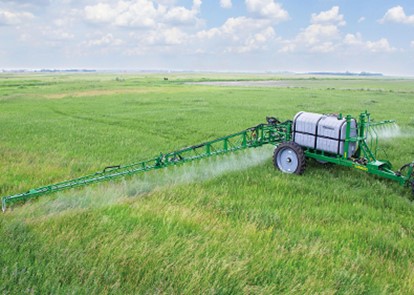 LT Supersprayers are pull-type sprayers that are loaded with standard features and available with 60- to 110-foot boom lengths.
VT Flex Applicator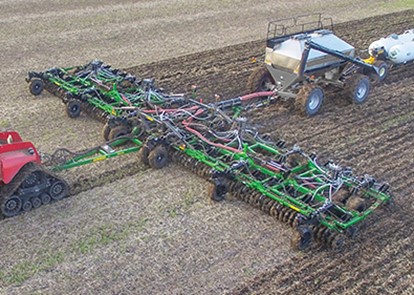 Precisely place up to three mediums (dry, liquid and NH3) at once in the root zone, while also sizing residue.
Spray Fill Xpress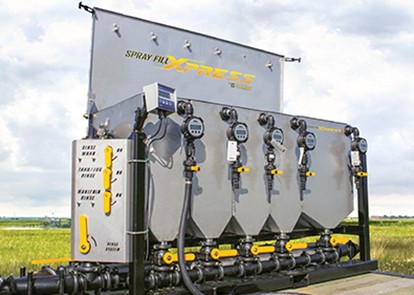 Reduce the amount of time it takes to fill a sprayer by as much as 82 percent, resulting in more time spraying and less time filling.