More Than One Way to Manage Rocks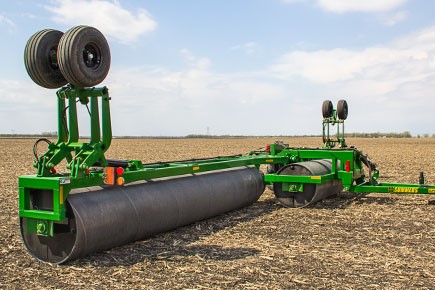 Remove rocks completely with a continuous rock picker. Or, you can use land rollers and coil packers to push rocks into the soil after planting, which can help avoid costly combine damage at harvest time.
---
Rock Removal Products:
Rock Picker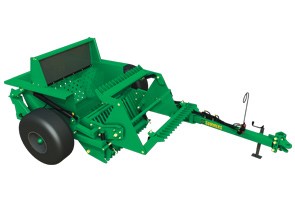 This continuous rock picker is ideal for picking rocks between 2 and 20 inches in diameter.
Hydraulic Fold SuperRoller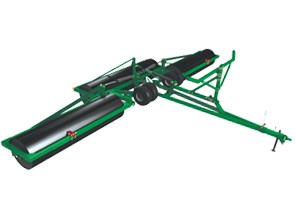 These two- and three-section land rollers can be hydraulically folded and unfolded from the tractor cab for superior convenience.
Trail Type SuperRoller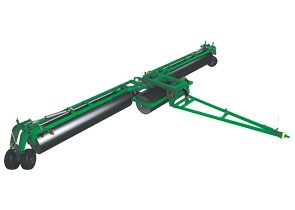 Three- and five-section trail type land rollers are available up to 91 feet wide. These units require the operator to back up the tractor to unfold the sections.
Coil Packer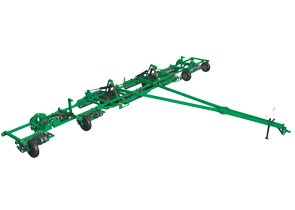 The Coil Packer delivers less pressure to the ground than land rollers, while producing a field finish that is less susceptible to runoff.