Hydraulic Fold SuperRoller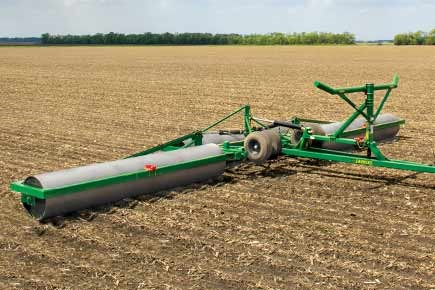 ---
Related Products:
Trail Type SuperRoller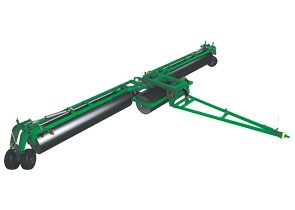 Don't need hydraulic folding? Need something wider? We have a full line of trail type land rollers, available from 41- to 91-feet wide.
Coil Packer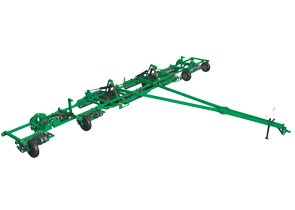 Coil packers deliver less pressure to the ground and also provide light tillage action by sizing dirt clods. They leave a herringbone soil pattern to resist erosion.
Rock Picker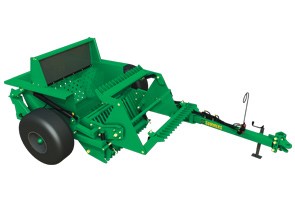 Land rollers can push rocks into the ground, but a continuous rock picker will remove them forever.
Rolling Chopper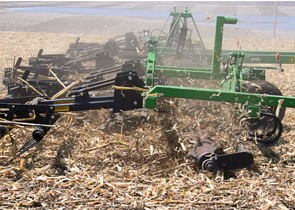 The hydraulic folding Rolling Chopper can be used by itself as a residue management tool, or it can trail behind other implements to achieve better residue sizing and more complete incorporation.