The Summers 3RT Platform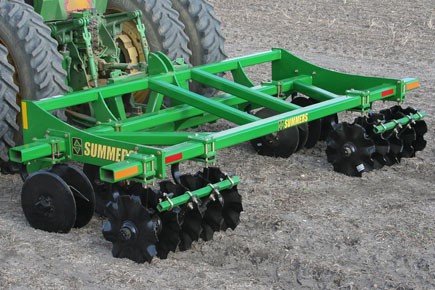 The 3RT platform of tillage tools is designed to meet the needs of farmers looking for a maneuverable, compact unit they can simply hook up to a tractor's three-point hitch. Three configurations (3RT 2010, 2110 and 2210) mean there is a 3RT fit for any rut, reclamation or recreational (spot) tillage application.
Applications: vertical tillage, spring tillage, spring residue management, fall tillage, fall residue management, soil conditioning, seedbed preparation, no till, conventional tillage
---
Related Products:
DT Diamond Disk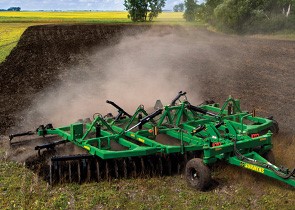 The DT Diamond Disk is a cross between conventional and vertical tillage. That's because its notched disks and angled gang configuration provides the perfect combination of residue sizing and mixing.
DK Diamond Disk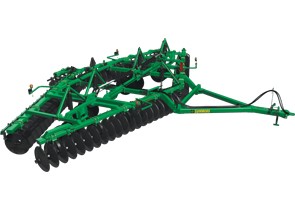 The DK Diamond Disk is a conventional tillage tool, but with a unique diamond-shaped design for eliminating the ridging, skipping and gouging that often result from X-frame disks.
VRT2530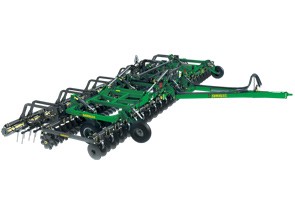 The VRT2530 variable-rate tillage tool allows you to adjust tillage aggressiveness on the go. It offers vertical tillage performance with the ability to switch to more conventional tillage to bury heavy residue as field conditions require.
VRT3530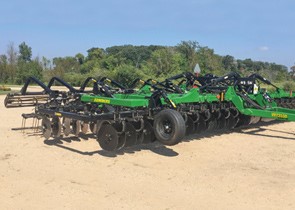 This high-speed tillage tool produces an excellent field finish, even at fast speeds and depths greater than 6 inches.