Trail Type SuperRoller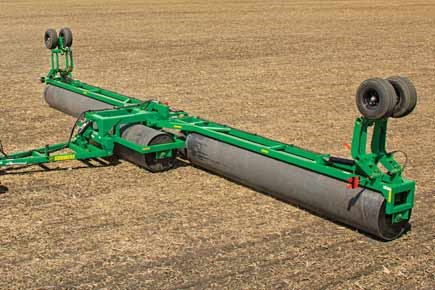 ---
Related Products:
Hydraulic Fold SuperRoller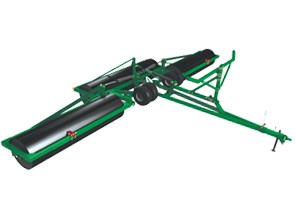 Don't want to back up the tractor to unfold your land roller? Check out our hydraulic folding units, which allow you to go between transport and working positions with the flip of a switch.
Coil Packer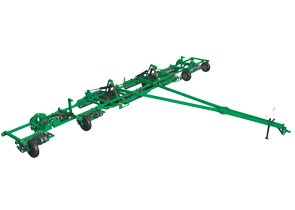 Coil packers deliver less pressure to the ground and also provide light tillage action by sizing dirt clods. They leave a herringbone soil pattern to resist erosion.
Rock Picker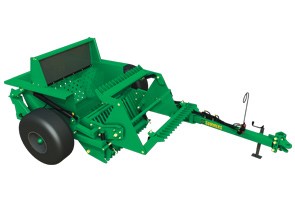 Land rollers can push rocks into the ground, but a continuous rock picker will remove them forever.
Rolling Chopper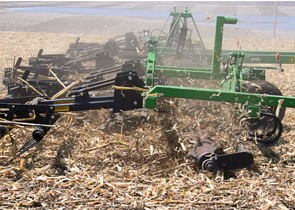 The hydraulic folding Rolling Chopper can be used by itself as a residue management tool, or it can trail behind other implements to achieve better residue sizing and more complete incorporation.