Well-Rounded Line of Land Rollers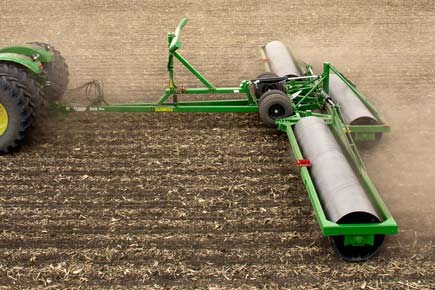 No matter how you plan to use them, we've got the best land rollers for the job. SuperRollers are available with different widths, drum diameters and unfolding options to meet any need. Plus, they provide long-lasting durability to stand up to the harshest working conditions.
---
Land Roller Products:
Hydraulic Fold SuperRoller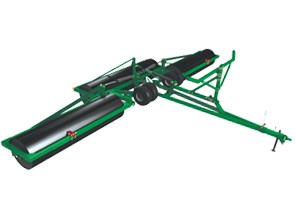 These one-, two- and three-section land rollers can be hydraulically folded and unfolded from the tractor cab for superior convenience.
Trail Type SuperRoller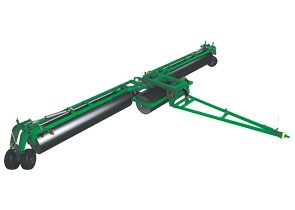 Three- and five-section trail type land rollers are available up to 91 feet wide. These units require the operator to back up the tractor to unfold the sections.
Coil Packer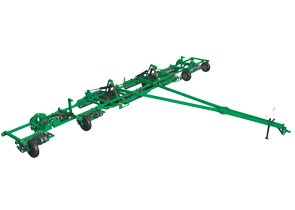 The Coil Packer delivers less pressure to the ground than land rollers, while producing a field finish that is less susceptible to runoff. The Coil Packer also provides light tillage action by sizing dirt clods.