Finish Strong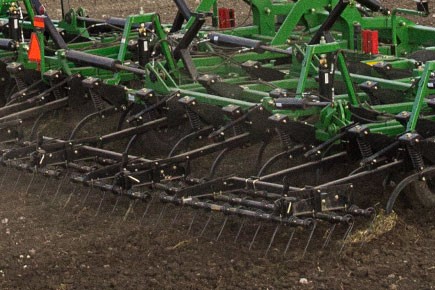 Create the ideal field finish with a mounted attachment on your tillage equipment. You can use harrows, rolling baskets or rolling choppers to achieve the desired soil profile.
---
Mounted Attachment Products:
Mounted Harrow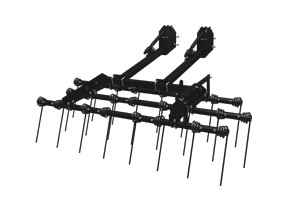 Available in 3-bar and 4-bar configurations, these mounted harrows are great for distributing residue and leveling the soil profile.
Mounted Rolling Basket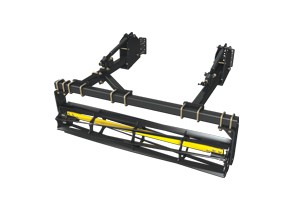 Summers rolling baskets have a patented internal mud scraper. This exclusive design makes them an ideal option for breaking up clumps, leveling the soil and preparing a seedbed, even in the wettest conditions.
Mounted Rolling Chopper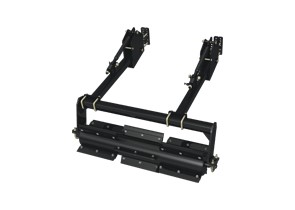 Rolling choppers cut through tough residue for better sizing and more complete incorporation. They can be used to offset CO2 losses, while increasing plant germination and producing more uniform stands.