Achieve Accurate Applications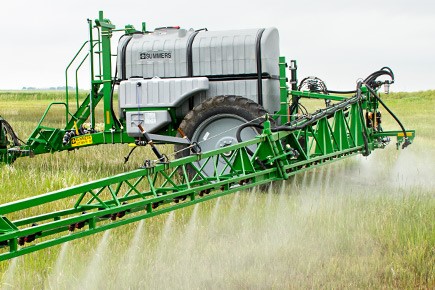 No matter what types of chemicals you plan to apply, pull-type field sprayers are an efficient way to get the job done. They can be an effective solution for both large and small acre operations.
---
Field Spraying Products:
LT Supersprayer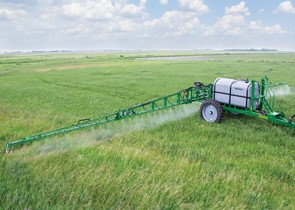 Previously known as the Ultimate NT Supersprayer, the LT pull type field sprayer has boom lengths ranging from 60 to 110 feet.
XLT Supersprayer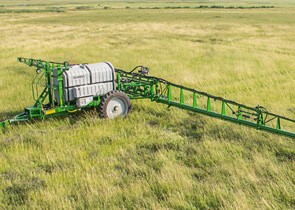 Previously known as the Ultra Supersprayer, the XLT pull type field sprayer is available with 120- and 133-foot boom lengths.
Spray Fill Xpress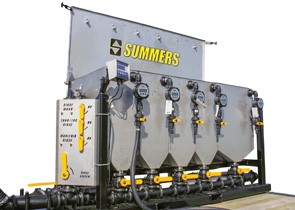 Reduce the amount of time it takes to fill a sprayer by as much as 82 percent, resulting in more time spraying and less time filling.