Supercoulter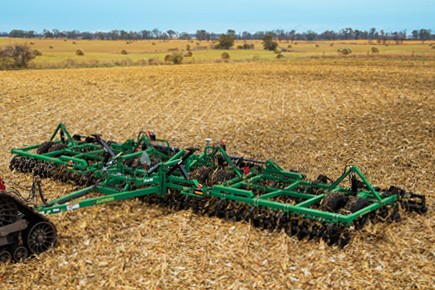 First introduced in 1999, the Supercoulter is the original vertical tillage tool. In fact, it's still one of the few true vertical tillage tools on the market today. That's because, while other manufacturers may claim to offer vertical tillage, their equipment usually has concave, angled blades that move soil laterally. This can cause compacted soil layers, defeating the entire purpose of vertical tillage. On the other hand, Summers uses two rows of straight-tracking coulter blades on the Supercoulter to aggressively chop residue and slice through the soil, eliminating soil layers and promoting deep root growth.
Applications: vertical tillage, spring tillage, spring residue management, fall tillage, fall residue management, soil conditioning, seedbed preparation, no till, conventional tillage
---
Related Products:
Supercoulter Samurai™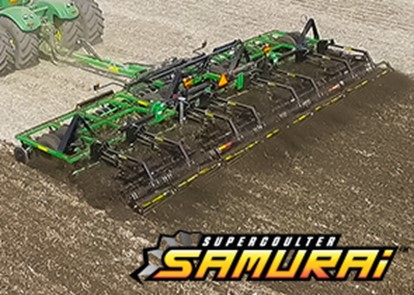 The Supercoulter Samurai offers many of the same benefits of the Supercoulter vertical tillage tool, but is designed to move more dirt, thanks to its aggressive Samurai blades.
DT Diamond Disk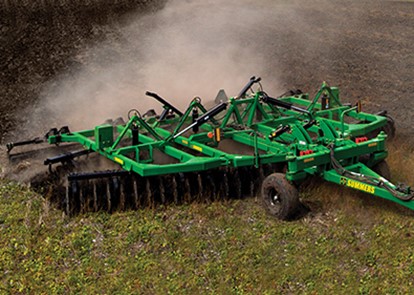 The DT Diamond Disk is a cross between conventional and vertical tillage. It's notched disks are ideal for residue chopping and mixing, making it a versatile tool for a variety of tillage strategies.
DK Diamond Disk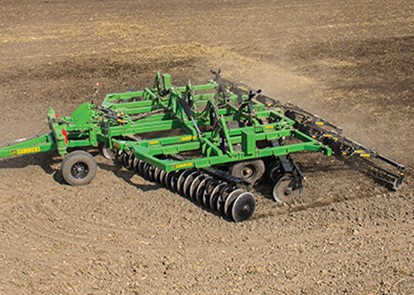 The DK Diamond Disk is a conventional tillage tool with many benefits over standard X-frame disks. It's equipped with 26-inch concave disks for aggressive soil mixing.
VRT2530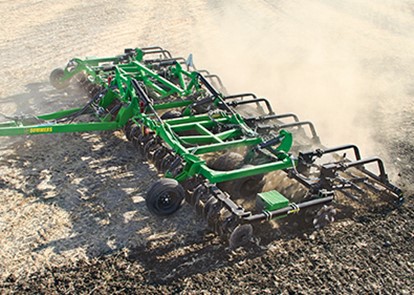 The VRT2530 variable-rate tillage tool allows you to adjust tillage aggressiveness on the go. This one tool provides the flexibility to move from conventional tillage to vertical tillage performance, or anywhere in between.
VRT3530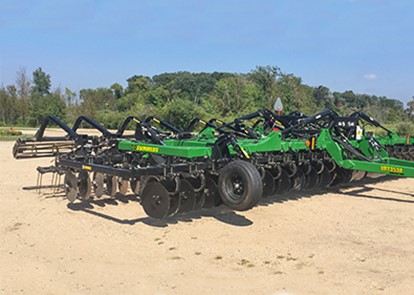 The VRT3530 produces an excellent field finish at high speeds and at depths of 6 inches or more.
VT Flex Applicator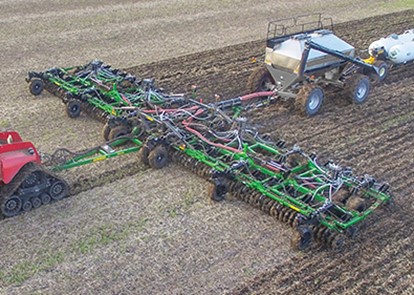 Precisely place up to three mediums (dry, liquid and NH3) at once in the root zone, while also sizing residue.