Mounted Rolling Baskets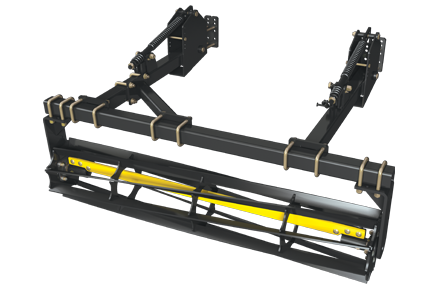 Featuring a patent-pending internal mud scraper, the rolling baskets option is ideal for breaking up clumps and providing a uniform soil profile in most conditions.
Mounted Harrows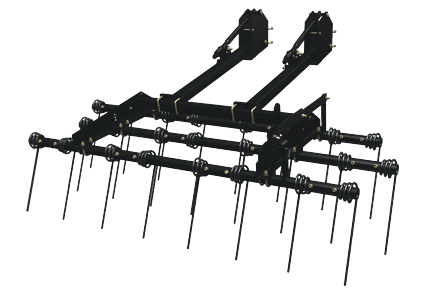 3-bar harrows can be adjusted for deep or shallow penetration. They feature a heavy, yet flexible design for floating over rocks and deep ditches.
Caster Wheels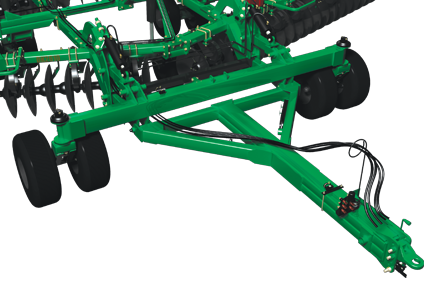 Dual caster wheels can be added to the floating hitch on DT2510 series Diamond Disks.
Paint Color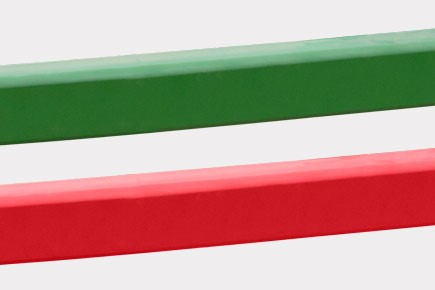 With any custom Summers equipment order, choose between green or red, whichever best fits your farming operation.
---
Related Products:
Supercoulter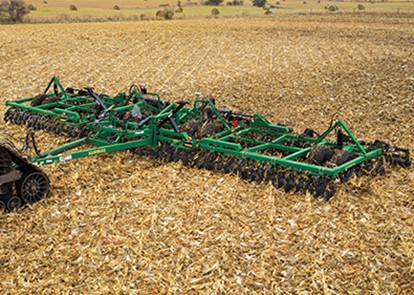 The Supercoulter is the original vertical tillage tool. It has a rectangular frame with a patented hydraulic hitch and two rows of zero-degree mounted coulter blades for true vertical tillage performance.
DK Diamond Disk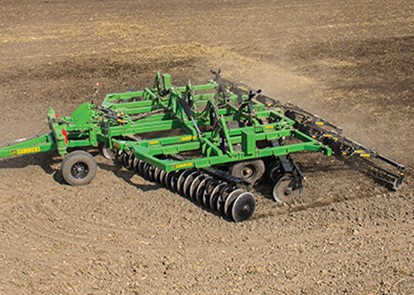 The DK Diamond Disk is a conventional tillage tool with many benefits over standard X-frame disks. It's equipped with 26-inch concave disks for aggressive soil mixing.
VRT2530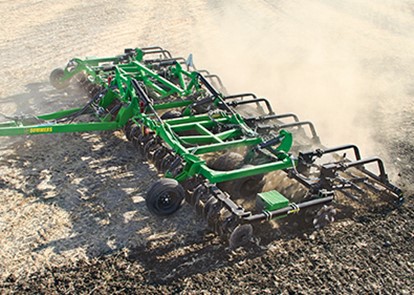 The VRT2530 variable-rate tillage tool allows you to adjust tillage aggressiveness on the go. This one tool provides the flexibility to move from conventional tillage to vertical tillage performance, or anywhere in between.
VRT3530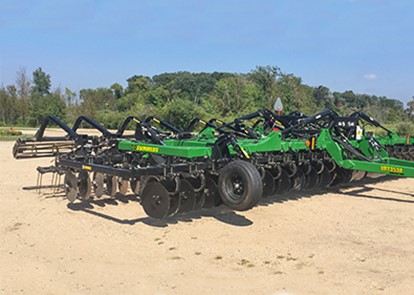 The VRT3530 produces an excellent field finish at high speeds and at depths of 6 inches or more.