Auxiliary Rinse Tank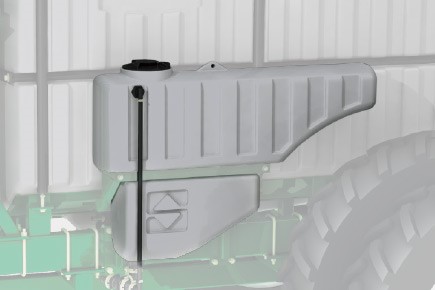 Every Summers field sprayer comes with a 71-gallon side-mounted rinse tank, but this option allows you to add a second.
Clean Load System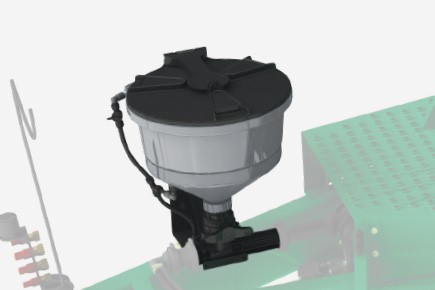 The 5.5-gallon chemical inductor system provides ground level, foam reduced filling of liquid and dry chemicals, as well as flowable powders, inducting them directly into the top of the sprayer.
Strainer Basket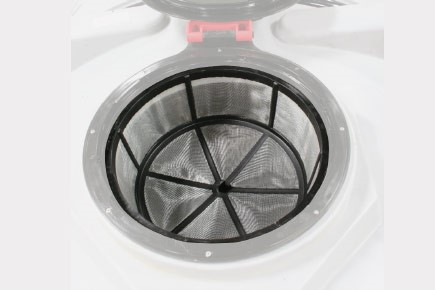 Prevent foreign objects from entering the spray tank with a strainer basket.
Automatic Height Control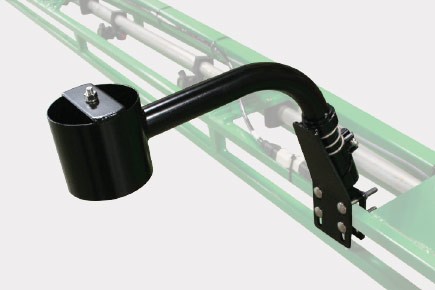 Using three or five sensors, the NORAC Boom Height Control system automatically raises or lowers the booms to maintain a constant height over changing ground contours.
Windscreens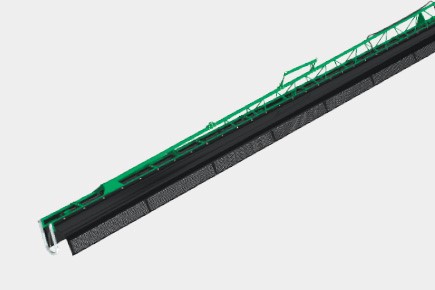 Flexible windscreens offer the best protection from spray drift. Add them to any LT Series boom for accurate application in windy conditions.
22-Inch Nozzle Spacing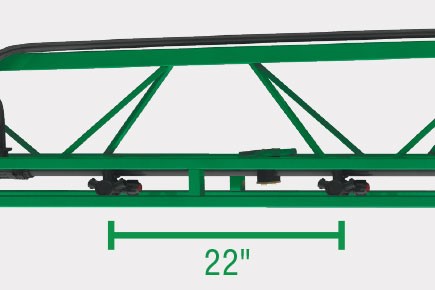 You can opt for 22-inch spacing, rather than the standard 20-inch spacing.
Foam Marker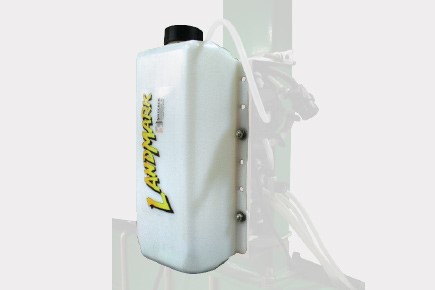 Add a 25-gallon foam marker kit to mark your lines.
Raven 4400 Control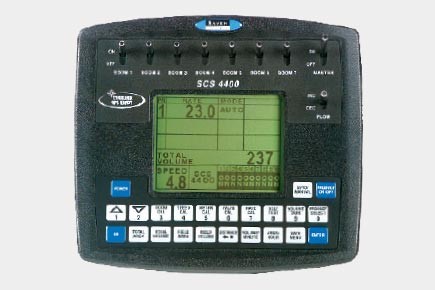 For easy calibration and maintenance, upgrade to the Raven 4400 system with a remote control to start and stop the sprayer while standing anywhere within 100 feet of the control box. This means you can turn the nozzles on and off while walking around the booms.
Electronic Gauge Package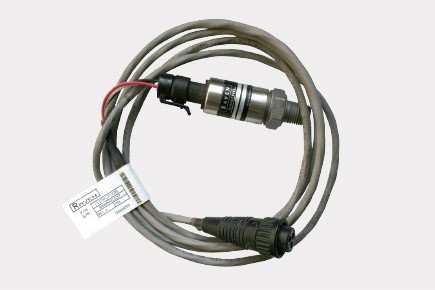 This add-on gives you in-cab pressure readings through the electronic control system.
Control Grip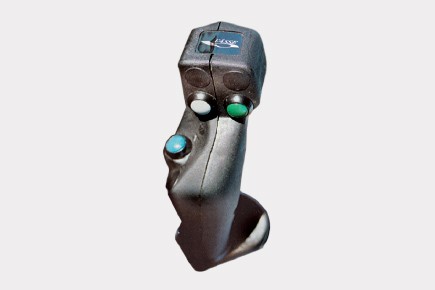 A joystick provides fingertip controls, so you can alternate circuits without changing hand positions.
Paint Color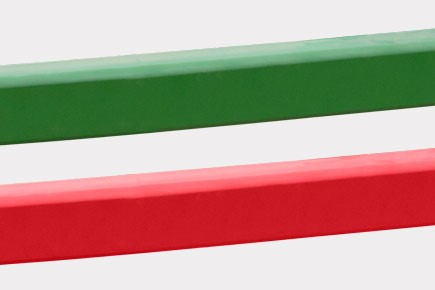 With any custom Summers equipment order, choose between green or red, whichever best fits your farming operation.
---
Related Products:
XLT Supersprayer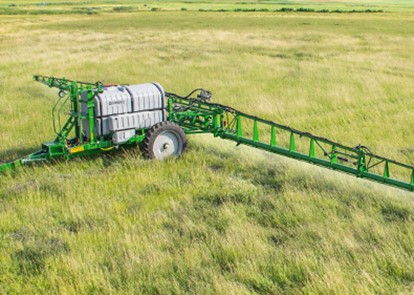 XLT Supersprayers are available with 120- and 133-foot boom lengths for maximum spraying efficiency.
VT Flex Applicator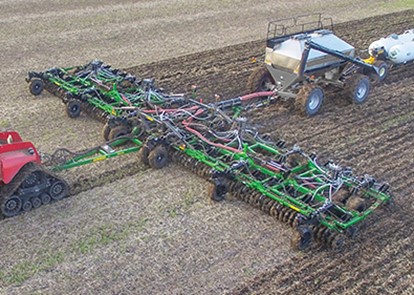 Precisely place up to three mediums (dry, liquid and NH3) at once in the root zone, while also sizing residue.
Spray Fill Xpress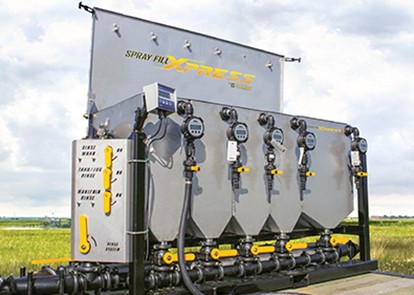 Reduce the amount of time it takes to fill a sprayer by as much as 82 percent, resulting in more time spraying and less time filling.