Field Tested Tough Equipment at Liquidation Prices.
From demonstration units to lightly used wheels and blades, check here often for a full list of Summers surplus equipment marked down for quick sale.
For more information or if you're interested in making a purchase, contact the Summers Sales Department at 701-665-3727.
Parts
Disk Blades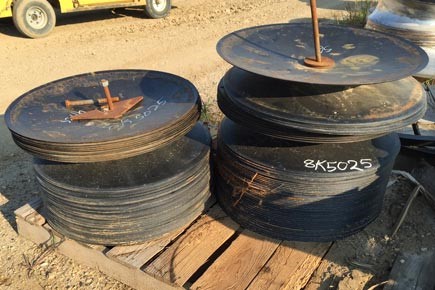 Part # 8K5025
Price $40 reg $105
Quantity 58
Description Disk Blade 1/4" x 25" Low Concavity
Location Factory
Notched Disk Blades 25"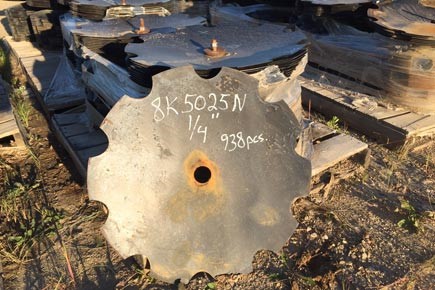 Part # 8K5025N
Price $45 reg $113.65
Quantity 540
Description Disk Blade 1/4" x 25" Low Concavity- NOTCHED
Location Factory