VT Flex Applicator
The patent-pending VT Flex Applicator is a fully customizable fertilizer application tool. Not only does it precisely place up to three mediums (dry, liquid and NH3) at high speeds, but it can also be set to 15-, 20-, 22- or 30-inch row spacing. Coulter blades and application knives can be configured to unique residue management needs, for the ultimate flexibility to enhance any soil fertility program.
2017 AE50 Product Award Winner: Read More
Applications: field spraying, no till, Conventional Tillage, Fall Residue Management, Fall Tillage, Minimum Tillage, Seedbed Preparation, Soil Conditioning, Spring Residue Management, Spring Tillage, and Vertical Tillage
Apply Up To 3 Mediums


| Dry | Liquid | NH3 |
| --- | --- | --- |
| Apply up to 700 pounds of granular fertilizer per acre. The VT Flex Applicator is compatible with most makes and models of air carts. For customers who don't already own an air cart, Summers can assist with sourcing one to meet your needs. | The VT Flex Applicator is liquid ready, and can accept practically any liquid tank setup from pull-behind carts to saddle tanks. | Boost nitrogen programs by pulling anhydrous ammonia tanks behind the VT Flex Applicator. The application knives and disk levelers are ideal for precisely placing and sealing NH3 in the soil. |
---
Related Products:
LT Supersprayer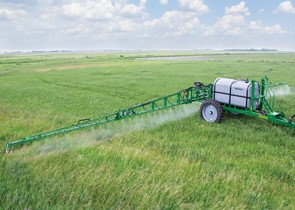 Looking for a sprayer, too? Try the LT Supersprayers, available with 60- to 110-foot boom lengths.
XLT Supersprayer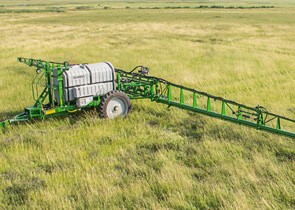 Need a big field sprayer? XLT Supersprayers are available with 120- and 133-foot boom lengths.
Supercoulter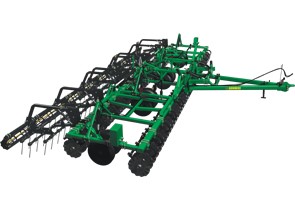 Don't need nutrient application but still require incorporation? Try using a true vertical tillage tool like the Supercoulter.